Biography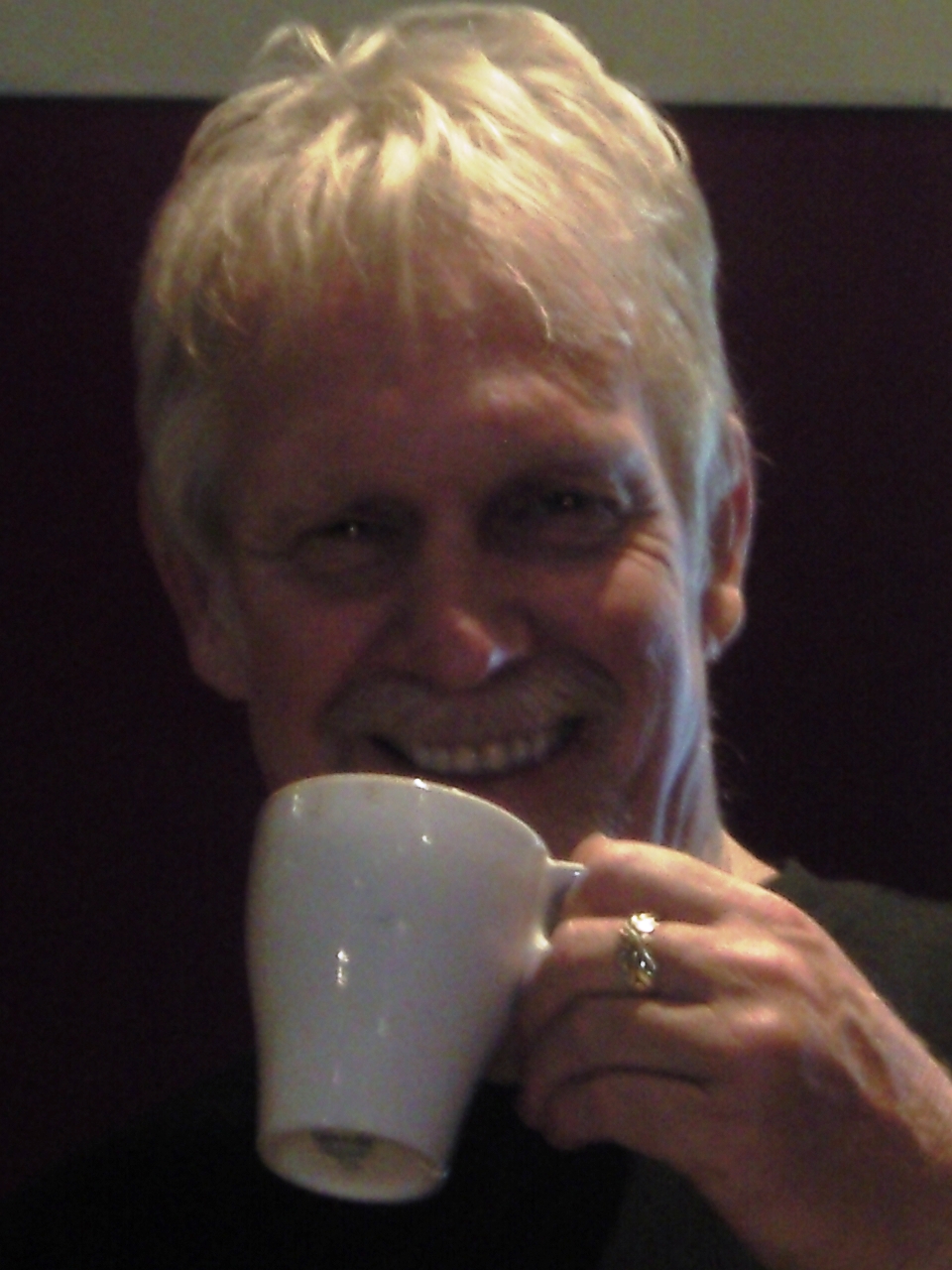 I'm a country boy at heart. When I was five years old back in Jesup, Georgia, I used to love to walk through the woods singing. I can remember my older stepbrother yelling one day how I'd never be a singer. I didn't believe him.
Four years later, I started with guitar lessons. I wasn't very happy with the way they tried to make me do it – holding it like this, making the chord like that. So I kicked them to the curb and became self-taught. 
I formed my first band when I was in the eighth grade. We covered the Box Tops, Jimi Hendrix, the Allman Brothers – we were OK for young teenagers. 
I began writing my own material in the first year of college. It seemed easier and definitely more satisfying than covers – and it answered a calling. 
I've always had a guitar in my life and it's helped feed me many a time during my travels in the US and abroad. The one I've used for the last decade is a 38-year-old Ibanez named after my grandmother, Lulabell.
The other women in my life – life partner Jennifer and daughter Saskia – have accompanied me on this road. My biggest inspiration and support has come from Jennifer; she made me complete, and it is to her that I dedicate the song "In Your Eyes." 
I've followed my music – it's been my master and at the same time a source of great fulfillment. 
Along with music and family – and combining the two when Saskia and I write songs together – gardening, cars and airplanes are among my greatest joys. I love burning up the sky in twin engines, and my biggest thrill was when I got my seaplane license. Now I'm kicking back in France's Rhone-Alpes … and still learning.
—Stephen